Roasted Salted Almonds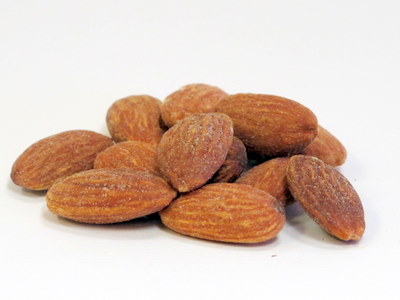 Free domestic shipping on your $60 order!
Our almonds are fresh from the California orchards, and we roast them in peanut oil to give them a delicious crunch. Lightly salted, and oh so crunchy!
Store these airtight at room temperature for up to four months.
Packed in a facility that also processes peanuts, soy, and wheat products.